Je me sépare de l'ensemble des pièces de ma collection star wars et marvel , voici la liste complete:
Master replicas et EFX collectibles
AT-AT signature edition : 3000 euro
X wing EFX : 2800 euro
TIE fighters  EFX: 2300 (photo a venir)
Premium format Star Wars:
C3po et R2d2 regular edition version tatooine : 630 euro (photo a venir)
BB8 regular edition: 315 euro (photo a venir)
Kylo Ren regular : 590 euro ( photo a venir)
Palpatine on throne exclusive edition: 850 euro
Boba fett empire strike back regualr: 600 euro
Vador A new Hope regular :420 euro
Vador seconde version lord of the sith : 500 euro (photo a venir)
Darth Maul version 2017 : 550  euro (photo a venir)
Chewbacca ANH exclusive edition: 470 euro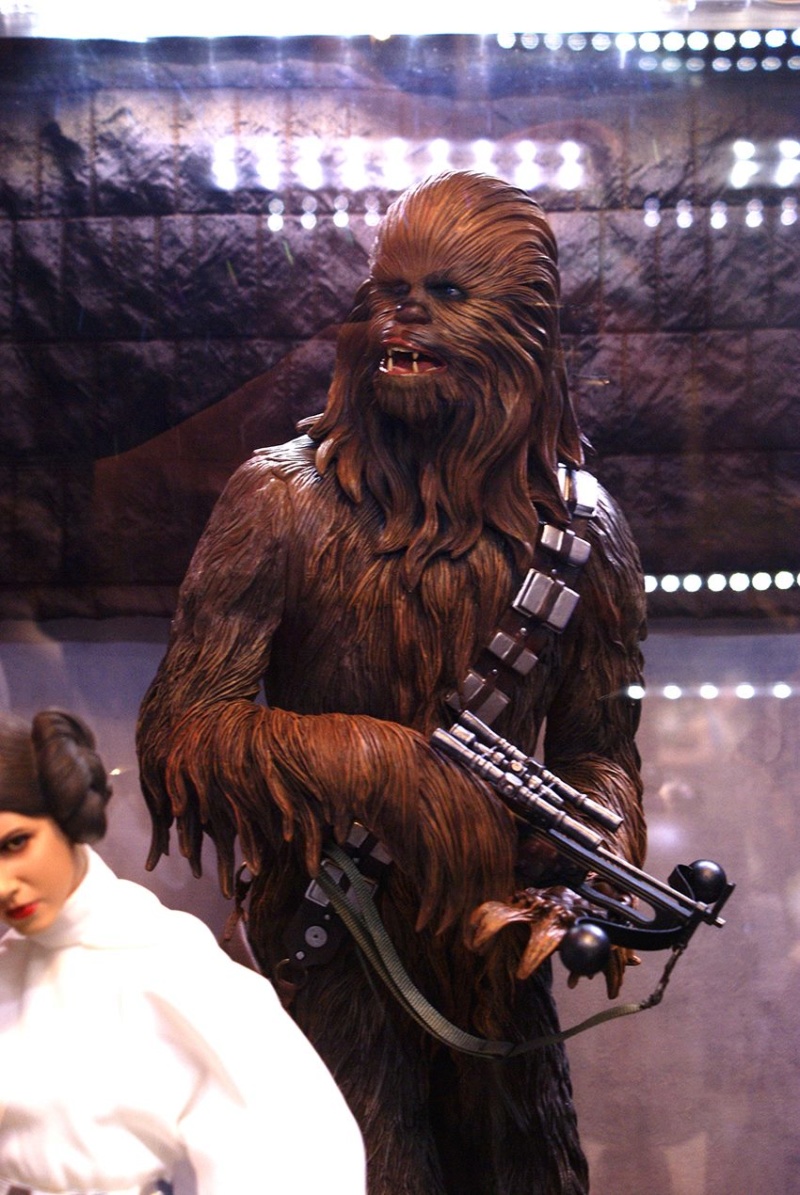 Leia ANH exclusive edition : 450 euro
Han Solo exclusive Yavin  edition : 290 euro
Luke skywalker Tatooine regular : 115 euro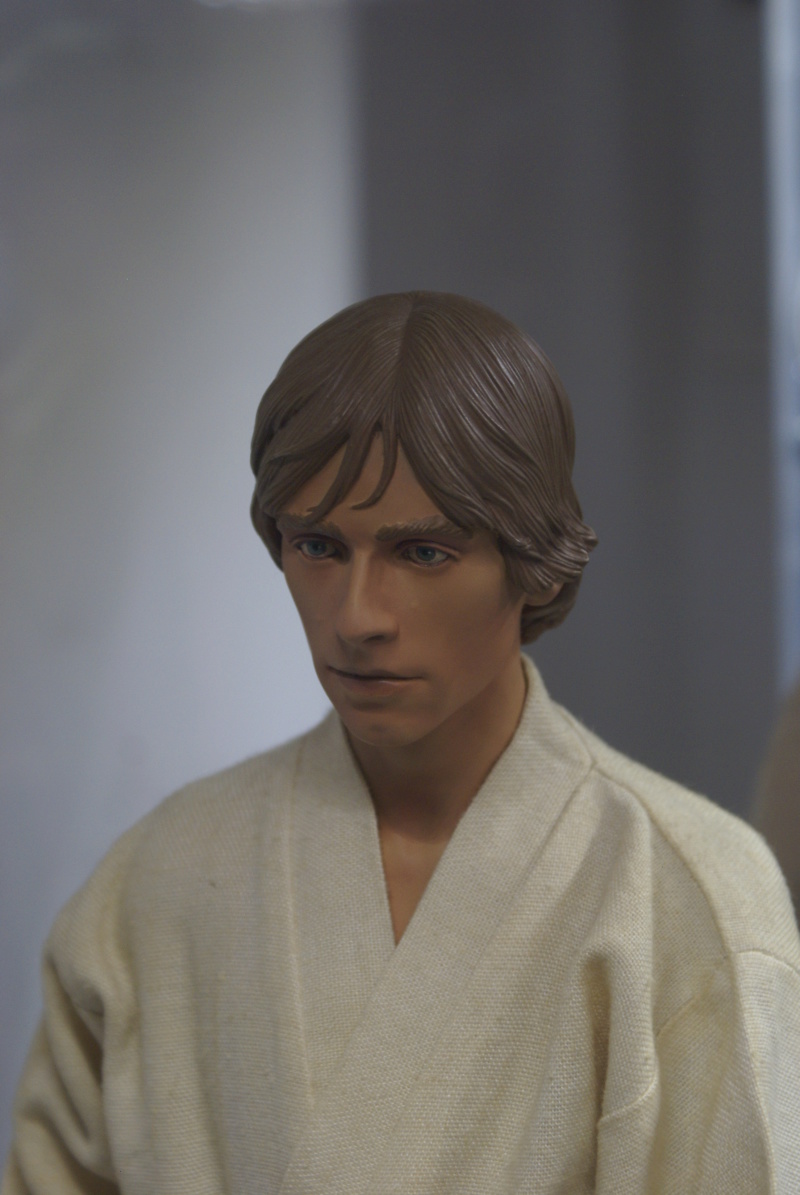 Luke skywalker jedi Knight exclusive edition: 500 euro
Count Dooku: 500 euro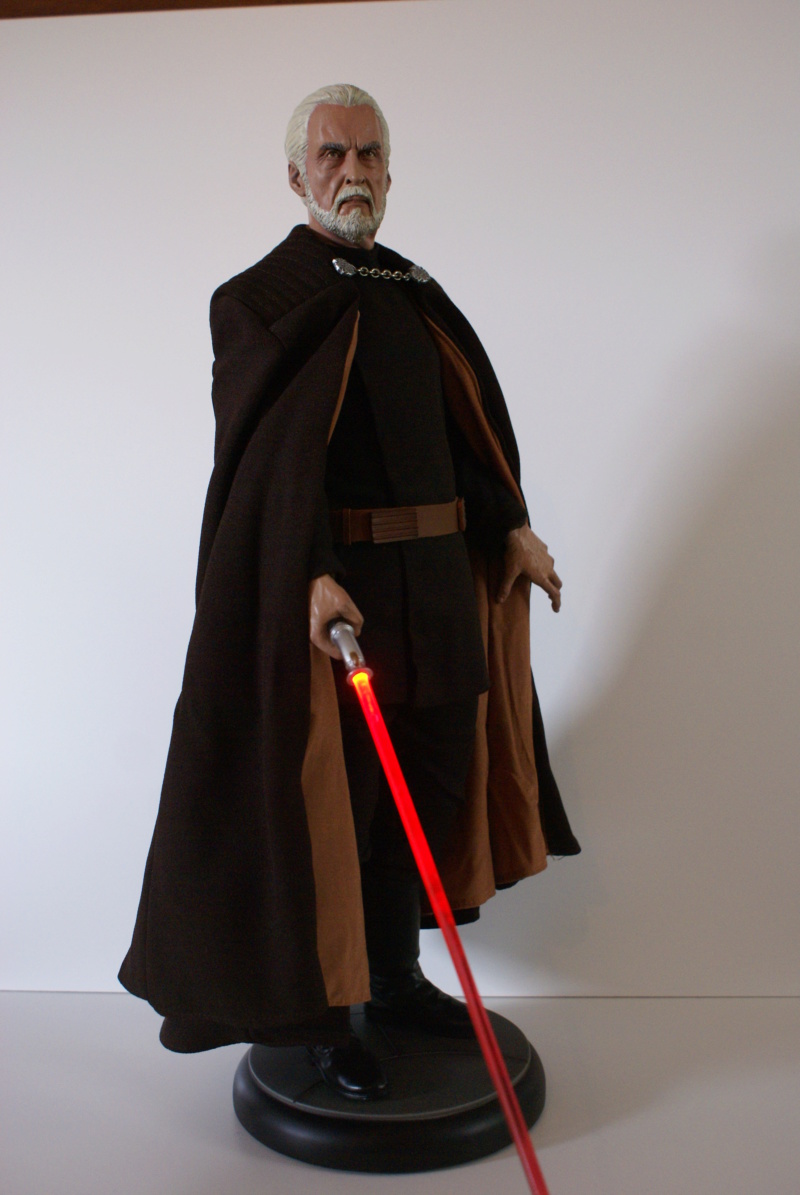 Yoda VS Clone trooper: 570 euro
General Grievous exclusive edition : 750 euro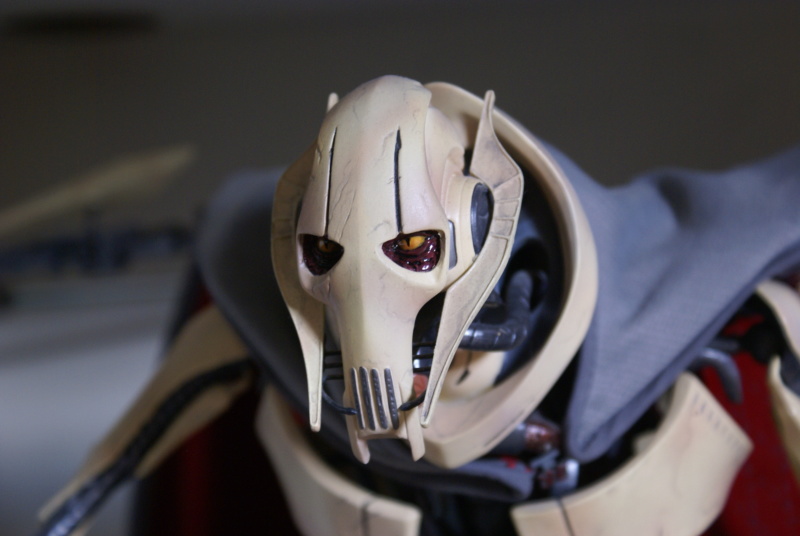 Anakin skywalker exclusive edition : 470 euro
Commandr Cody regular: 450 euro (photo a venir)
Stormtrooper classic trilogy :340 euro ( photo a venir)
Stormtrooper episode 7 : 500 euro (photo a venir)
Jango Fett regular: 550 euro ( photo a venir)
Obi wan Kenobi ANH exclusive edition : 300 euro
Scoot trooper on speeder Bike 1550 euro
Life size bust Sideshow star wars:
Darth Vader exclusive édition 300 exemplaire en l'état avec support pour face mask endommagé : 1580 euro
Si réparation réalisé avant vente : 1870 euro
Darth Maul : 1250 euro
Pour toutes questions ou photos n'hésitez pas à me contacter
Les envois sont possibles pour certaines pièces, pour d'autres les plus fragiles je préconise la remise en main propre sachant que je peux me déplacer dans un rayon de 250 km.
Les photos arrivent le plus vite possible .
Merci pour votre compréhension.